The Team @QuivvyTools
These three Podio-crazy dudes from Belgium plead guilty for developing & promoting QuivvyTools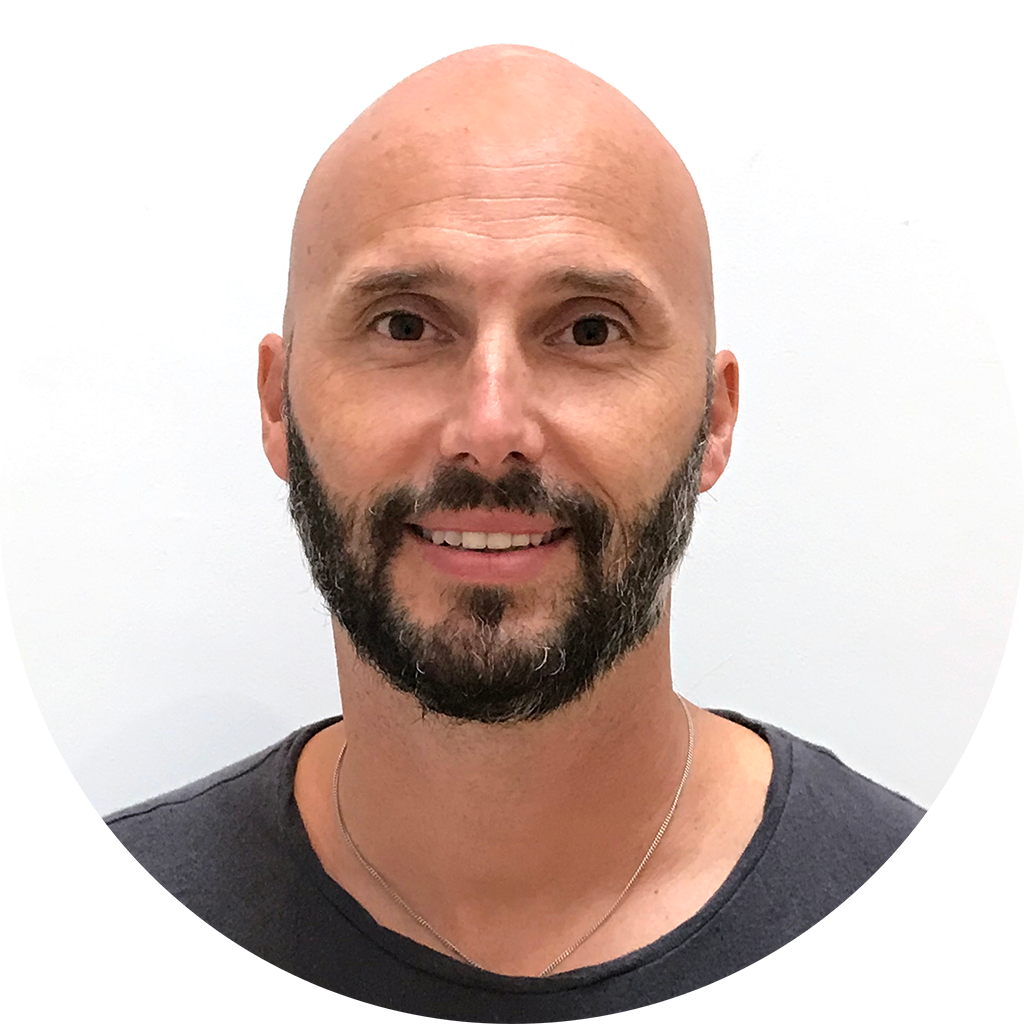 Mike Demunter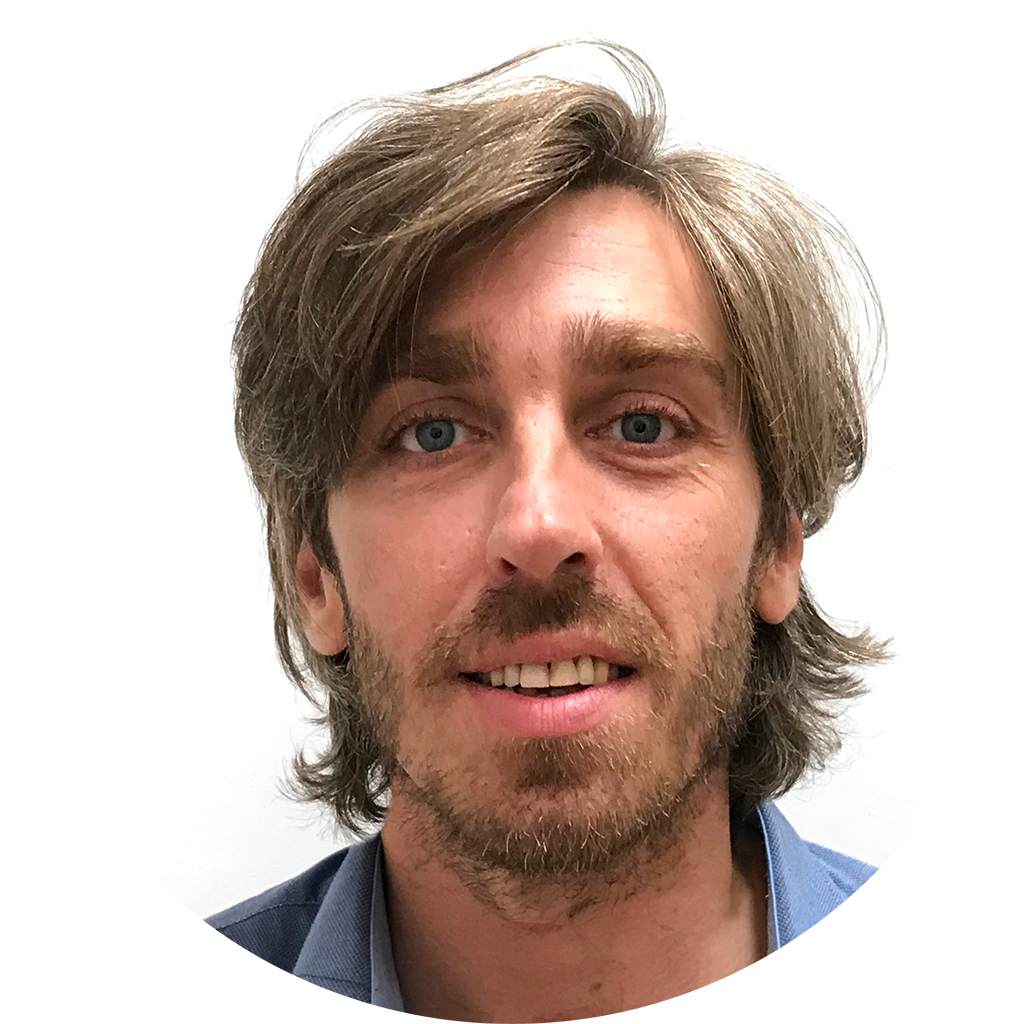 Tomas Bracke
Bavo De Cooman
Our Story
It all started long ago, in a galaxy far, far away, when Mike was lost in a productivity desert. He stumbled upon an oasis called Podio and fell into a rabbit hole.
By 2013, he had become a Podio evangelist and started Quivvy Consulting, helping a diverse pack of businesses to implement Podio for their organization. From his experience in setting up complex Podio systems with multiple workflow automations, he realised that insight into all these dependencies could be a huge timesaver for Podio management.
He teamed up with Tomas to develop a tool addressing these concerns. The tool proved its worth and they decided to share what they had created with the Podio community... Thus, the first incarnation of QuivvyTools was released in May 2019.
Finally, Bavo joined as creative all-rounder to help spread the love.
User feedback and continued development
From day one, user feedback has been invaluable for us to keep improving QuivvyTools. Also, it has served as inspiration to develop functionality we hadn't thought of ourselves (like the diagram view & tracking of app template changes).