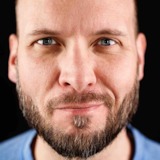 Seth Helgeson
TECHeGO - USA
QuivvyTools is an incredibly well done Podio extension

Bill Carovano
Digiflow Software Solutions - USA
For any QuivvyTools users... one of its many nice features is an overview of the number of items in all of the apps in a workspace / organization. Super helpful.

Morten Weeth
WorkWays - Denmark
Btw I am very fond of your tool. Helps me a lot :-)


Kamil Makowski WG
MCon Services - Denmark
QuivvyTools has become absolutely indispensable in our GF development and debugging

Cesar Nunez
Fanquimia - Spain
Thanks again to Quivvy as an useful tool for visualizing your organizational maps, keep up with the good work :-)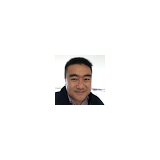 Daniel May
Australian Guild of Music Education - Australia
Thanks for your response to my question.

Plus: dude, I love Quivvy Tools!

Jordan Fleming
GameChangers - United Kingdom
I would definitely look at Quivvy Tools. I have been massively impressed by what their system does.

Rainer Grabowski
Delos Consulting - Germany
Your tool is absolutely awesome and really helpful

Thomas Dirlich
AddWings - Germany
That's so cool - we will now start using QuivvyTools as by standard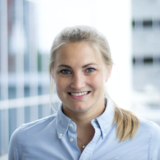 Sara Høeg Højlund-Rasmussen
Citrix Podio - Denmark / USA
You did an awesome job (...) very impressive progress on the platform

Congrats team!

Francois Cote
SE2 - Canada
This is absolutely marvellous guys. Had a quick look just to see - and there are some dependency issues in my architecture...

Isrial Pritchard
Managing Director - United Kingdom
Hi team. I think your product is simply great!! You should be very proud of the function and design of the end product.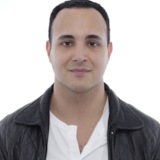 Rougeman Ghassemi
Embardin - Canada
Very useful tool! Well done

Adrien Blaise
UBYX - France
I started playing around with QT and like it very much!

Really a must have...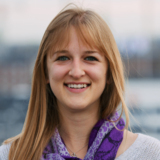 Jacquelyn May
Zooli.io - USA
This is AMAZING!

I've spent so long digging for the flow causing a specific update and with QuivvyTools I found it in under 5 minutes :)

Thank you!!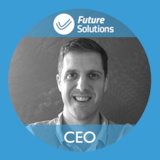 Pete Cuff
Future Solutions - UK
https://quivvytools.com/ is a fantastic bit of software for those that aren't aware, for inspecting your Podio and Globiflow architecture

Daimon Vilppu
Simply Efficient Solar and Wind - USA
The tool is great.

Richard Hedger
Parc des Crêts - Switzerland
Problem looks solved. Fortunately, I'm using Quivvy Tools which had identified the flow brick that was causing the issues

Mikkel Larsen-Ledet
Clean Cluster - Denmark
We are very happy with the tool!